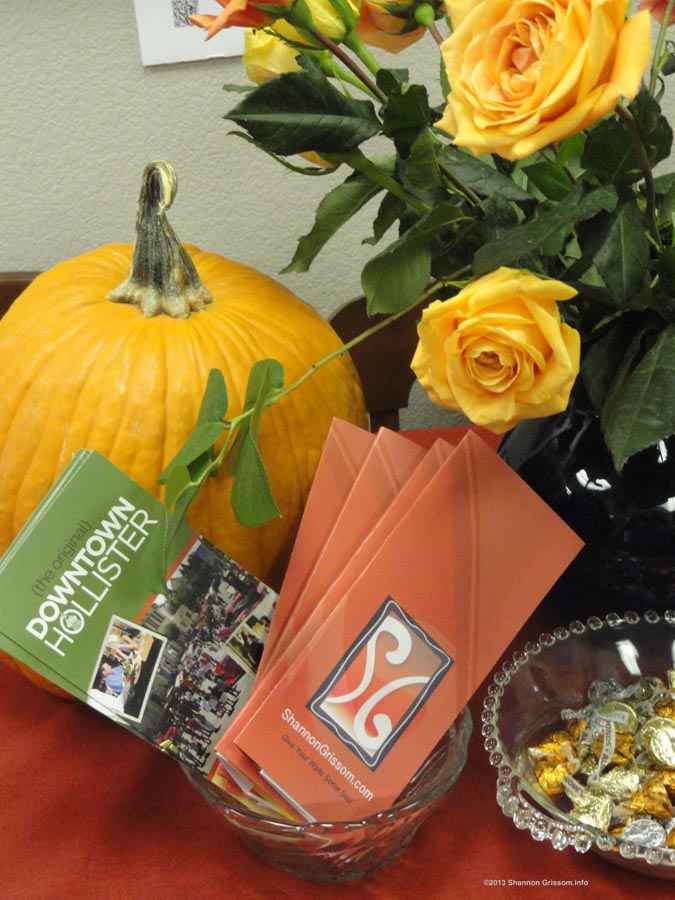 Last weekend I held  an open studio in conjunction with the Hollister Downtown Association's Wine and Beer Stroll.
It was a phenomenal, sold out success! Over 300 people toured my studio. I  displayed my series of vibrant wine art,  and played a set of my original tunes.  It was such a fun day!
Participating businesses were  paired with a local winery or brewery, where attendees were poured a 1 oz. taste .  Proceeds from ticket sales went to benefit our local Hollister Downtown association.  Hollister Taxi even donated free rides home!
I was paired with Teague Vineyards . They poured a lovely Cabernet!
What a great way to help our community, and to share my art and music with  folks. I am so looking forward to next years event!
Images and Editorial contributed by Shannon Grissom