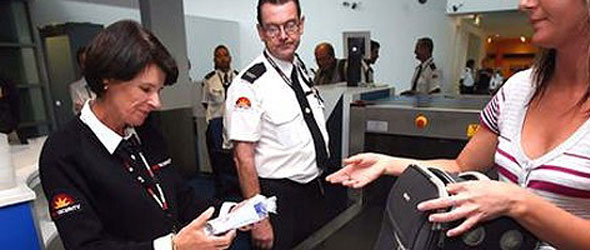 Alexandria, VA – The Global Business Travel Association (GBTA) – the voice of the global business travel industry – today announced the honorable Henry M. Paulson, Jr., former United States Secretary of the Treasury, will be a keynote speaker at the 2011 GBTA Convention in Denver, Colorado, August 21-24, 2011.
Paulson served under President George W. Bush from June 2006 until January 2009 and was the President's leading policy advisor on a broad range of domestic and international economic issues as the Treasury Secretary. Mr. Paulson's appearance is made possible by Sabre Travel Network, GetThere & Travelocity Business.
"With business travel as such an important driver of economic growth, we are fortunate that Mr. Paulson will be able to share his insight into the economy and the financial system with our members," said Michael W. McCormick, executive director and COO, GBTA.  "His perspective will be invaluable for professionals who are leading the charge in strategic business travel management and anyone who is involved with the business travel industry."
In 2010 Paulson became a bestselling author with his memoir "On the Brink: Inside the Race to Stop the Collapse of the Global Financial System" describing his inside view and knowledge on the events that led to the financial crisis of 2008 and the background surrounding his subsequent actions.
Prior to serving as the Treasury Secretary, Paulson was chairman and chief executive officer of Goldman Sachs since the firm's initial public offering in 1999.  He joined Goldman Sachs Chicago office in 1974 and rose through the ranks holding several positions including managing partner of the firm's Chicago office, co-head of the firm's investment Banking Division, president and chief operating officer, and co-senior partner.
Before joining Goldman Sachs, Paulson was a member of the White House Domestic Council, serving as staff assistant to the President from 1972 to 1973, and as staff assistant to the Assistant Secretary of Defense at the Pentagon from 1970 to 1972.
Paulson graduated from Dartmouth College in 1968 with a B.A in English, was a member of Phi Beta Kappa, and an All Ivy, All East football player.  He received an M.B.A. from Harvard University in 1970.