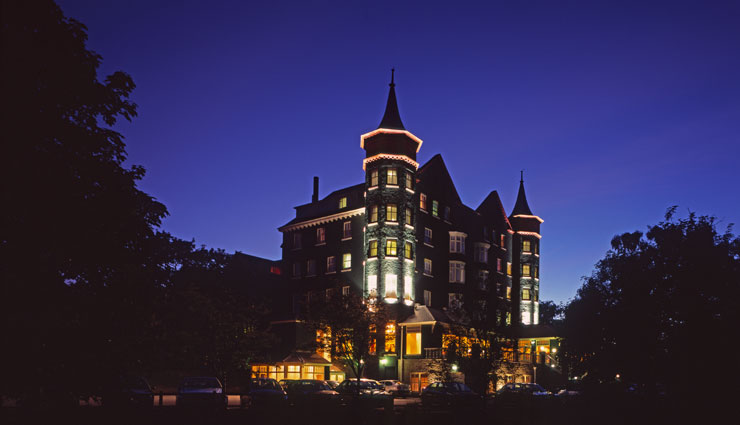 Luxury hotel and spa, the four-star Metropole, in Llandrindod Wells, has been awarded the Travelzoo Award for Excellence, for the quality of its service throughout 2014.
The Metropole is the only hotel in the UK, and one of only four hotels in Europe to receive the award for this period.
Travelzoo has 27 million members worldwide, and the organisation's excellence awards are given to hotels that provide guests with an exceptional experience during their stay.
Travelzoo 'deal experts' select the award winners, using a five-point evaluation system that takes into account the quality, reliability, consistency, competitiveness and broad appeal of the candidate.  Winners in the Excellence Award category must also receive a positive rating from 95% of Travelzoo members who visited.
The company employs more than 250 'deal experts' worldwide who research, evalaute and test offers to confirm the best deals.
Travelzoo is the largest global publisher of travel and entertainment deals, however, only operators approved by Travelzoo are listed on the company's site.
"The Travelzoo award is the ultimate stamp of approval. The winners go above and beyond to create experiences that surprise and delight our members," says Chris Loughlin, chief executive officer for Travelzoo. "The winners have inspired millions of travellers to jump off the sofa and have a great time travelling the world."
Justin Baird-Murray is MD of The Metropole, and is the fifth generation of his family to run the hotel.