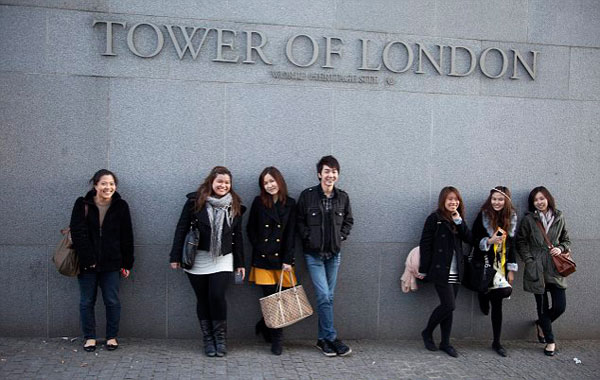 In just three years the number of Chinese holidaying abroad has soared from 60 million to 100 million – but the avalanche is likely to expand to 200 million a year by the end of the decade, says CLSA analyst Aaron Fischer.
Their spending on foreign holidays will triple.
What shares are plays on the tourist renminbi? Among the biggest are gaming companies such as Galaxy Entertainment, as well as airports such as Sydney and Bangkok. Other possibilities are duty-free retailers, South Korean cosmetics.
Joohee An of Mirae Asset argues: "Tourism is one of the best sectors for surprises."
Note: In 2013,the scale of China's outbound tourism increased from 83 million trips in 2012 to 98 million trips, a year on year growth of 18 percent.