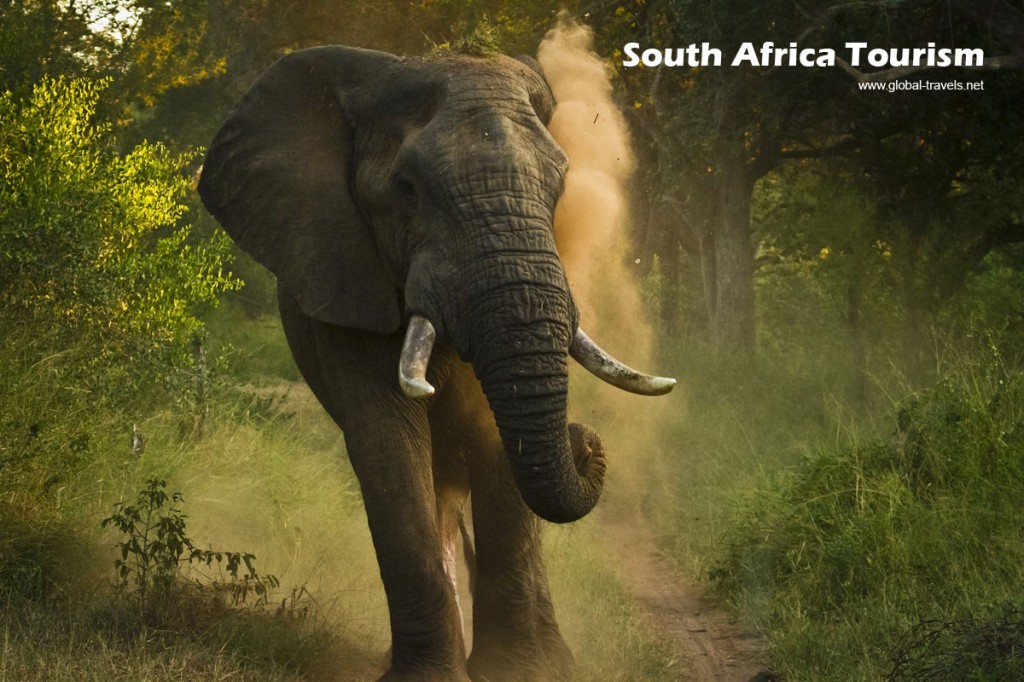 Tourism Minister Derick Hanekom has announced that R100 million has been invested in growing the SA tourism sector in the country.
Investment for SA tourism
"With this investment, we are committed to ensuring that the wonders we boast of, and the unique heritage we have been endowed with, are shared by more and more South Africans," he said on Sunday.
Speaking at the launch of Tourism Month in Limpopo, Minister Hanekom said it is important that all South Africans become ambassadors of their own country.
The first step in being ambassadors, the Minister said, is that South Africans must travel within the country to discover it, learn about it, and fall in love with all its beauty and diversity.
"As more of our people discover more about our country, they will feel a sense of pride and belonging.
"There is nothing like direct contact and interaction between people to break through artificial social barriers and allow us to share the things we all have in common," the Minister said.
In 2014, tourism accounted for close to 10% of all employed people in South Africa.
Domestic trips increased by 11% in 2014 to reach 28 million. The revenue generated by Domestic Tourism alone in 2014 was R26.8 billion.
Minister Hanekom said for the country to reach the target of 18 million domestic tourists by 2020 as set out in the National Tourism Sector Strategy, it will have to work hard to make tourism more affordable and more accessible to all South Africans.
"We are therefore very keen to work with the trade to make travel a reality for millions of South Africans. All members of the trade are encouraged to upload their value-for-money deals onto the Sho't Left website and to provide a variety of packages and options to suit all budgets," Minister Hanekom said.
This year's World Tourism Day on 27 September 2015, will be celebrated under the theme "A billion tourists, a billion opportunities".
The theme provides a platform to examine how communities around the world work to grow tourism through unearthing new opportunities. World Tourism Day will be celebrated in Limpopo.
Limpopo is home to Mapungubwe World Heritage Site, and home to the Kruger National Park which is known throughout the world. – SAnews.gov.za