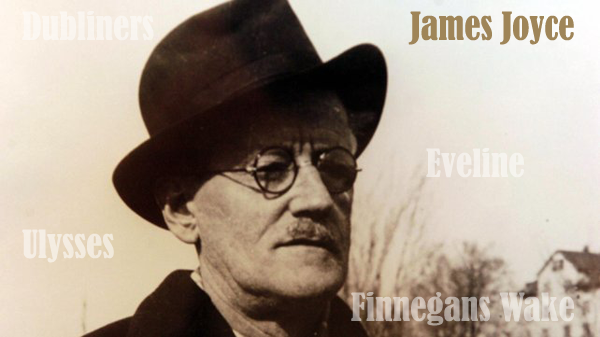 James Joyce in Turku and Helsinki! Events on 14 & 15 November
The Department of Foreign Affairs and Trade's James Joyce exhibition is touring Finland! The exhibition charts Joyce's life and works and gives a wonderful and fascinating insight into one of our most celebrated and influential writers. It was displayed in Oulu during the recent Irish Festival and is now at Åbo Akademi (Arken building), where it will be on display until 14 November. From Åbo Akademi the exhibition will travel to Helsinki where it will be displayed at the University of Helsinki, on the 3rd floor of the Metsätalo building, Unioninkatu 40 from 15 November – 9 December.
To mark the exhibition, two events will be held in Turku and Helsinki. Dr Katherine O'Callaghan, a Joyce expert from Trinity College Dublin, will speak at an event at Åbo Akademi on Thursday 14 November at 16.30 – 18.00, Arken Building, Room A202.
Dr O'Callaghan will also speak on the occasion of the opening of the exhibition at the University of Helsinki on Friday 15 November, Sali 2, First Floor, Metsätalo building, Unioninkatu 40 from 14.00 – 16.00.
At both events Dr O'Callaghan will speak specifically about 'Music and Silence in the Writings of James Joyce.' No registration required for either event; all welcome!
Edit: Please note that the Joyce exhibition – in Metsätalo at the University of Helsinki – will finish today, 29 November, a week earlier